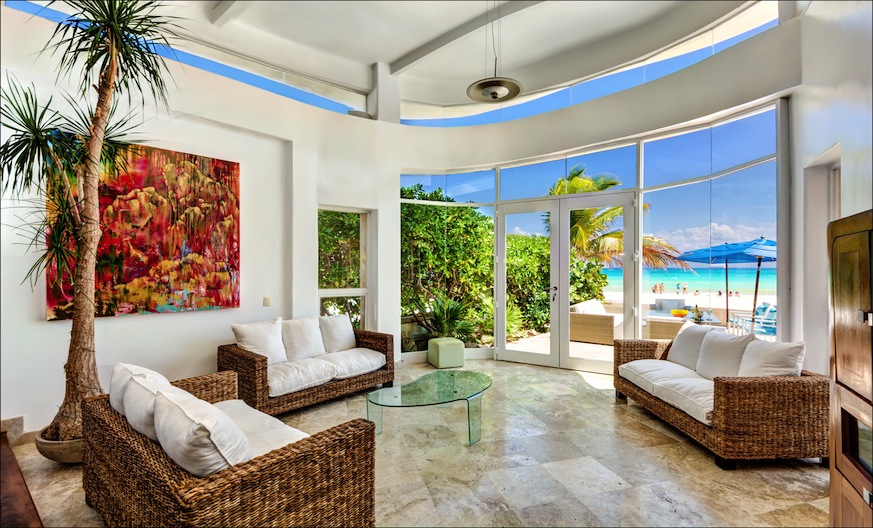 Have you ever found yourself doing 'eeny meeny miney moe' when trying to choose the best fit for your family vacation? Should we choose a condo versus a hotel? Or pick a villa over an all-inclusive resort? Well I'm here to make a persuasive argument in favor of choosing a condo/villa over a hotel or resort and the reasons for making that choice. (Let's hope I'm convincing!)
After our first stay at a private oceanfront condo booked through Playa Beach Getaways, there was just no turning back for me. (Can you blame me? Just look at that view above!) As soon as my flip flops walked through the door, immediately I felt like this was home (and a newer improved home at that!) I couldn't believe the luxury, the space, the ocean views, the privacy, the welcoming staff… It was a perfect fit for our family.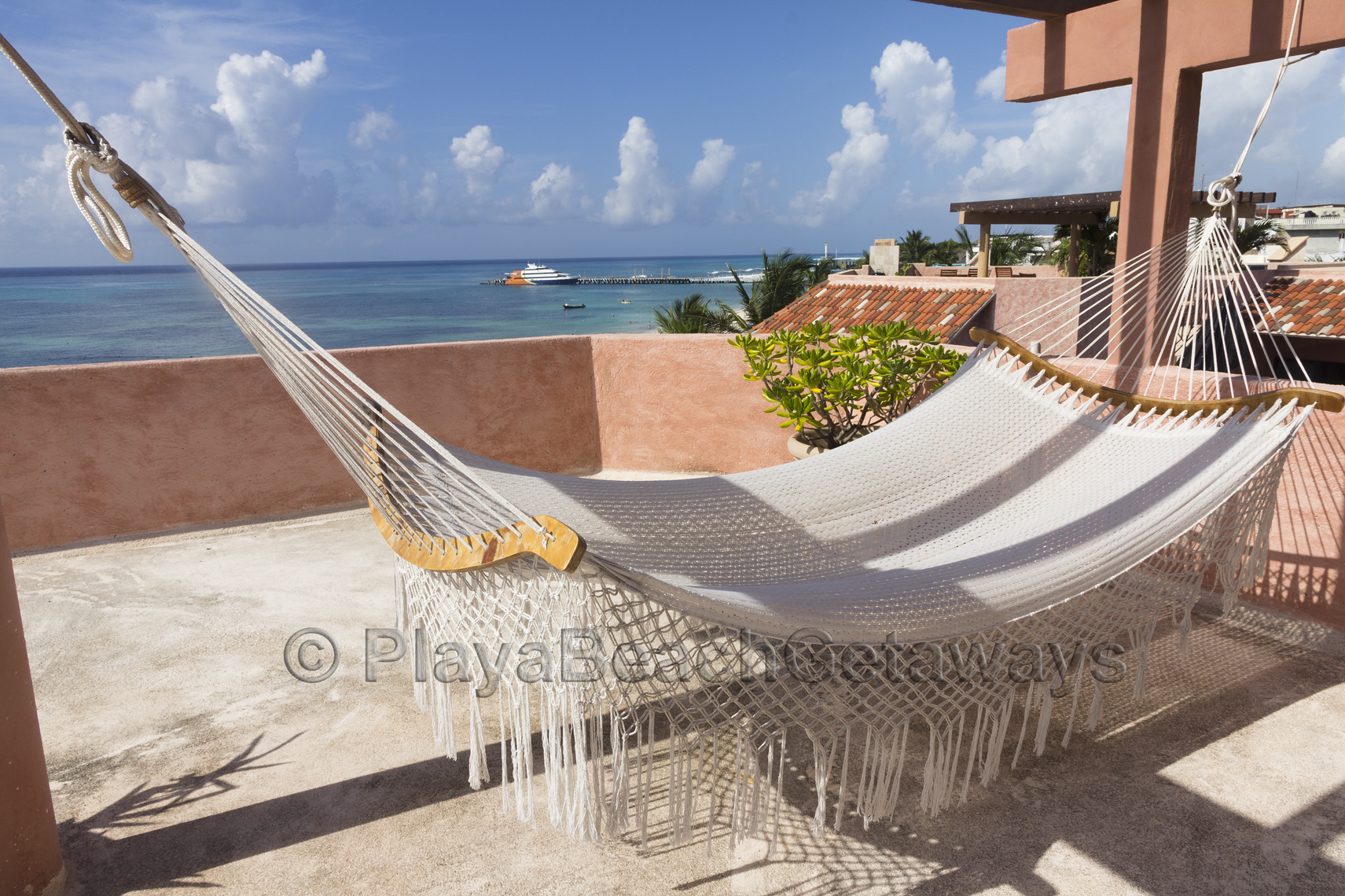 No small cramped hotel/resort rooms with obstructed views, watered down drinks and I can't for the life of me forget the ruthless game of lounge-chair wars that go on at resorts. The TV series Game of Thrones has nothing over "Game of Loungers" let me tell you. 🙂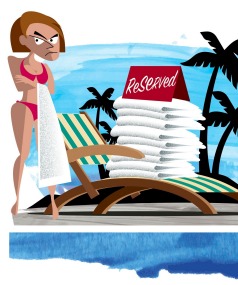 I know many resorts have changed their policies on reserving loungers, but I still shudder at the lengths my husband and I went to on our honeymoon to reserve loungers so our family could all sit together by the pool during the day. Stumbling around bleary-eyed in the dark with handfuls of towels just to reserve those loungers. It bordered on ludicrous. I spent my time envisioning how I could buy a large chain with a padlock to secure the chairs once and for all. It was like having a job on vacation 🙁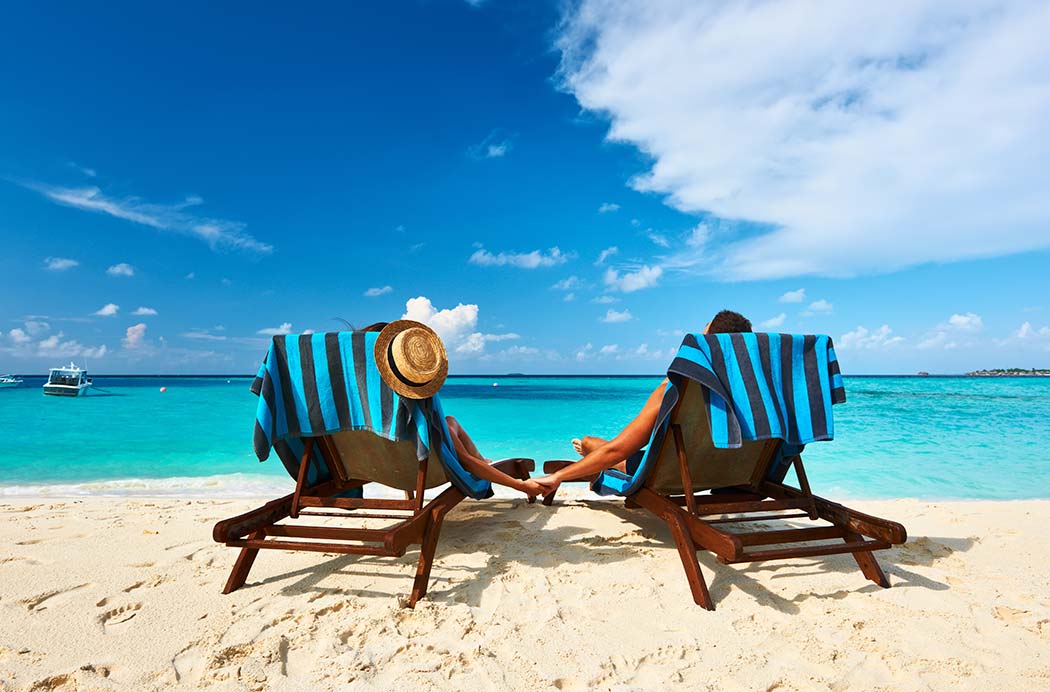 PACKED IN LIKE SARDINES
No offense to sardines but hotels & (some) resorts pack you in like sardines. Usually one room (in hotels) unless you want to go to the extra expense to book two if you are a large family. Then usually only one bathroom, a small beer fridge if you're lucky, and a boat load of complaining. Somehow does not make for any great vacation memories.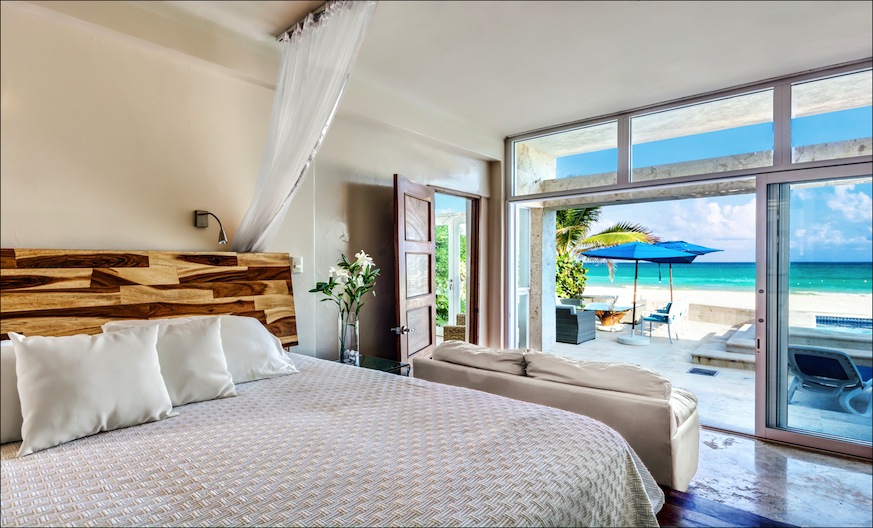 Renting your own private condo or villa with multiple bedrooms allows for families and friends to share a larger space which usually includes lots of bells and whistles. Most of our condos offer 3-4 bedrooms, large balconies, rooftop terraces and spacious common areas for guests to unwind and relax with no-one underfoot.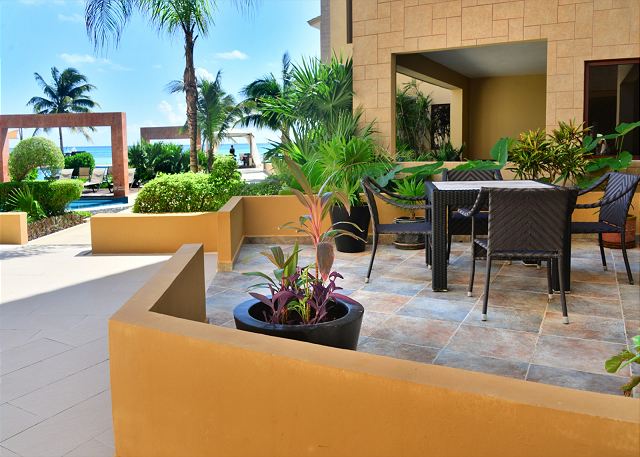 ENDLESS ALCOHOL & FOOD AT RESORTS BUT…
Let's be honest, while the fancy shmancy resorts advertise 'unlimited drinks', quite often unlimited means watered-down bar drinks that taste like they were made in someone's bathtub. At your private condo or villa, you can easily stock up on your favorite cerveza, wine, liquor etc. at the local grocery store (Walmart, Mega etc) for a very reasonable cost. In the comfort of your deluxe condo, you can make yourself a margarita and sit on your own private balcony surrounded by jaw-dropping ocean views. And when staying in the heart of Playa del Carmen, you are always mere steps away from 2for1 drinks at most bars and restaurants. As well, many of our condos offer beach service with drinks delivered to your lounger from beach bars close by. (Two thumbs up!)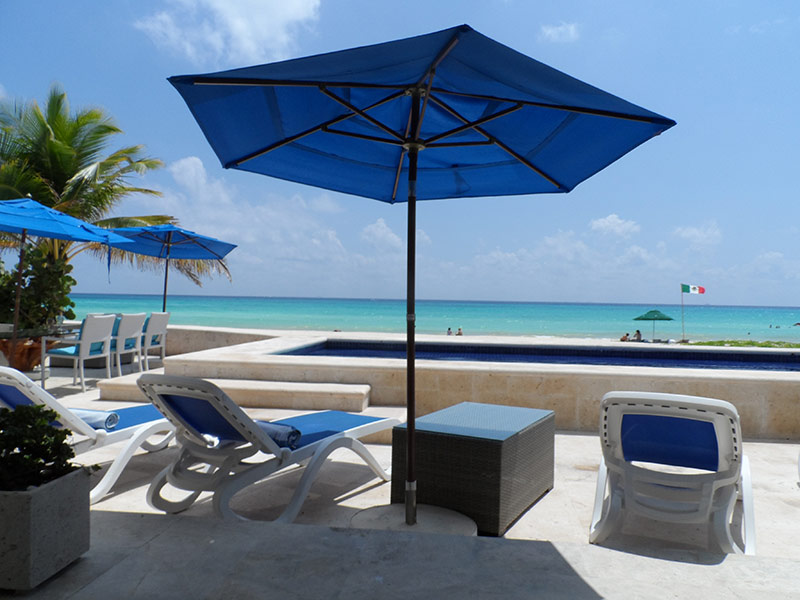 While a resort may advertise gourmet food, the truth is most resorts have one goal in mind and that is to feed the hungry (and drunk) masses. The two words that give me hives – RESORT BUFFET. It's the devil incarnate! Long lineups for buffet food that has seen better days. And frankly nothing turns me off like food sitting under heat lamps. And as sure as god made little green apples you will have at least one night of food regret due to that burger you had that was under-cooked. (I'm pleased to say I've never gotten sick at a restaurant or food vendor in Playa to date). And if anyone in your family deals with food allergies, having your own condo with a fully-stocked kitchen means you can avoid any snafus.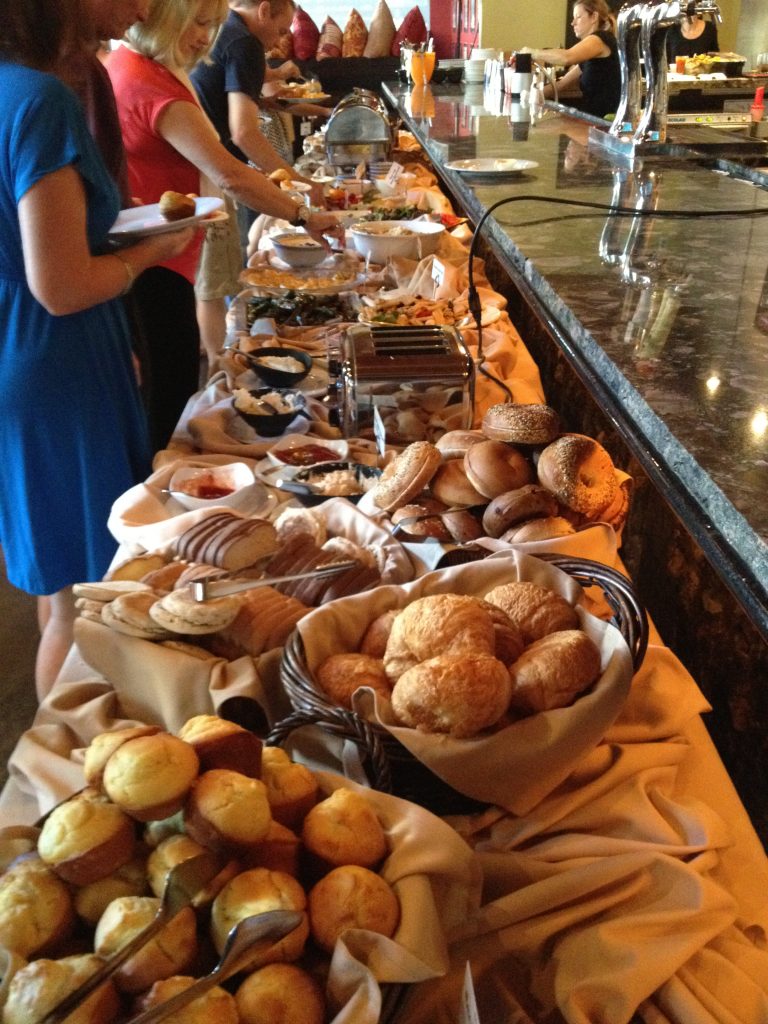 And don't get me started on the hordes of people you deal with at big resorts. People cutting lines, pushing, overfilling their plates, bad table manners, yelling at their kids… And the number one gripe of resort guests: uncontrollable children left to run wild whether around the pool or while dining.  Thanks but no thanks; I'd rather stay home than put myself through all that.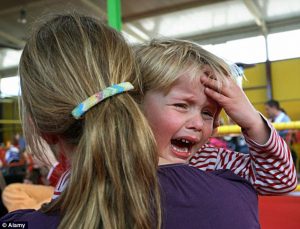 PRIVACY YOU RULE!
Many people want to be independent travelers, and not deal with crowds on vacation. Life is a rat race so to be able to decompress in your own space in a condo or a villa and have it all to yourself is quite a treat. And quite an affordable treat for large groups when sharing the daily rate.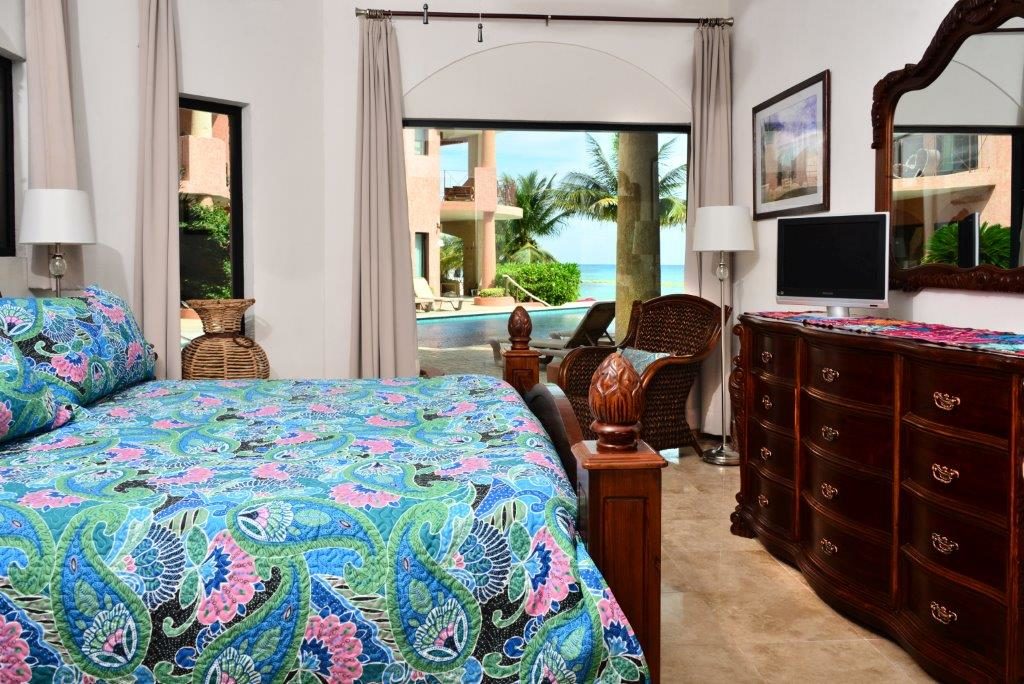 All our condos are located on beautifully landscaped sites, most overlooking the ocean, and most with infinity pools set in fabulous landscaped gardens with palm trees and flowers. You will enjoy master bedrooms with private baths and air conditioning. Talk about a stress-free vacation!
ESCAPE THE TOURIST BUBBLE
Renting a private vacation home lets you get out and see something different each day. You get to skip the cramped scheduled tours and scheduled when and where to eat. If all you do is plop yourself down on a lounger at a gated resort, you may not get to experience much of what a country has to offer. Most of our condos are right in the heart of Playa where you can easily walk to everything, making you feel like a local.

LIVE LIKE OPRAH!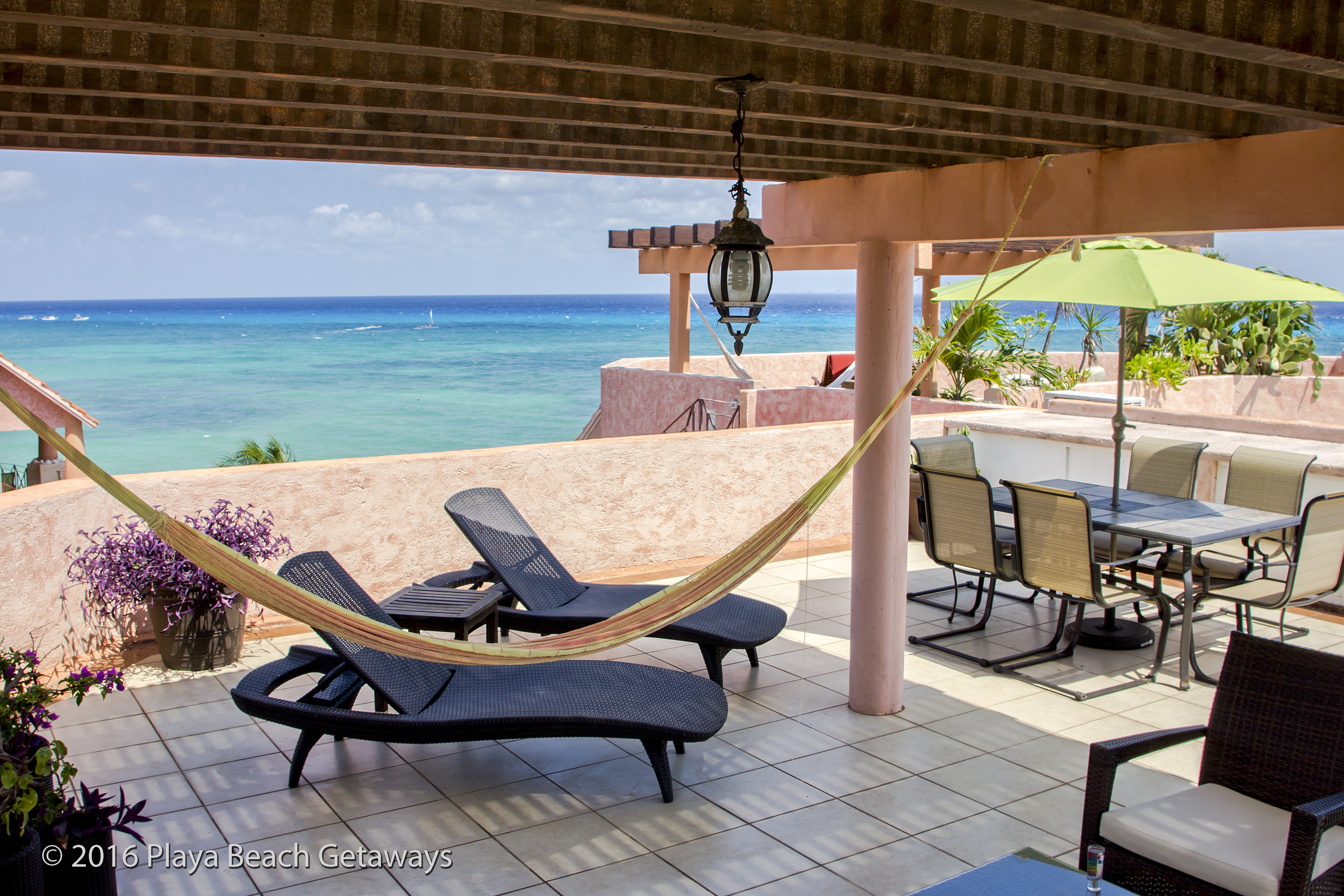 Well you can pretend to be Oprah for a week or two by staying at our luxurious properties. You may not be able to buy that million dollar oceanfront condo, but you can rent it for a week! Go big or go home! These vacation rentals are beautifully decorated and designed, outfitted with marble throughout, with gourmet kitchens, entertainment centers, balconies, rooftop terraces, infinity pools, housekeeping, complimentary WiFi, security, and most of all, ahem, peace and tranquility.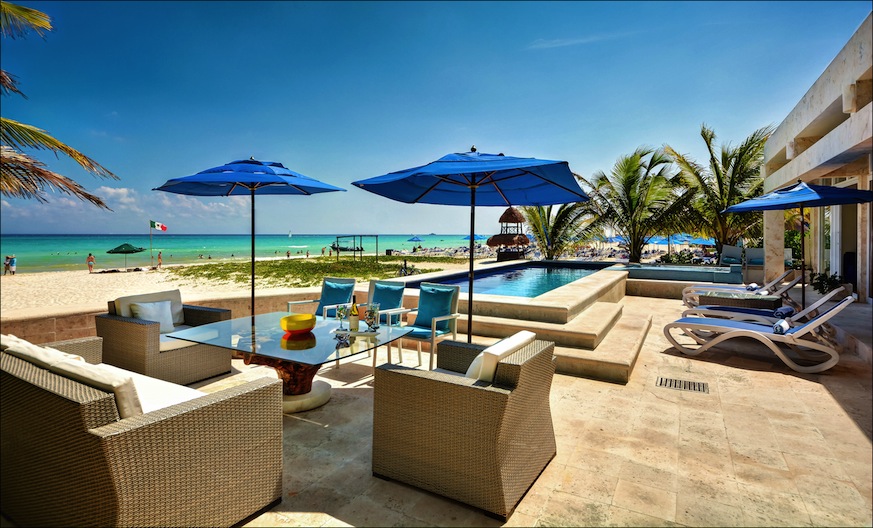 So? What are you waiting for? We're standing by just for your call! Let us book you one of these fabulous private vacation rentals so you can avoid all the stress of web searching for that perfect vacation stay!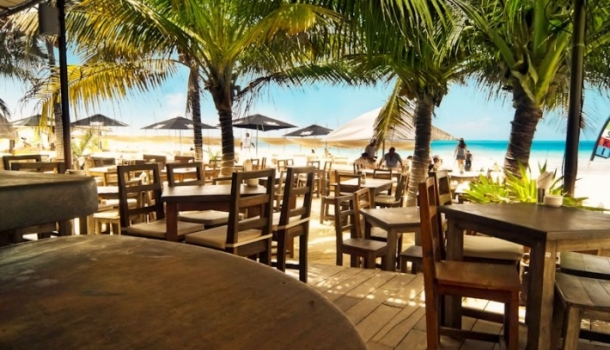 Email us today at: info@yourbestgetaway.com
Salud!
"PLAYA" Gal (a very satisfied client now working to promote Playa Beach Getaways!)
Contact Sally Foran: salgal@playabeachcondo.com  ~~ PS Catch us on Facebook & Pinterest

Sally Foran is a happily married mom of 3, residing in Canada and is a frequent traveler to the Riviera Maya MX. She is an aficionado on 'everything Playa del Carmen' and writes with joy and passion about the area. She is also a witty blog contributor to Work & Family Foundation Canada, and NAVUT (offering professionals new to Ottawa the inside scoop!) Sally has also been awarded Blogger of the Week on TravelBlog.Org which enjoys over 250,000 bloggers world-wide.
Playa Beach Getaways is a Denver CO. based company owned by Tonya Sarina. Playa Beach Getaways / Your Best Getaway have earned a rating of Excellent by Trip Advisor, FlipKey and VRBO and continues to earn raves from satisfied guests who return time after time.