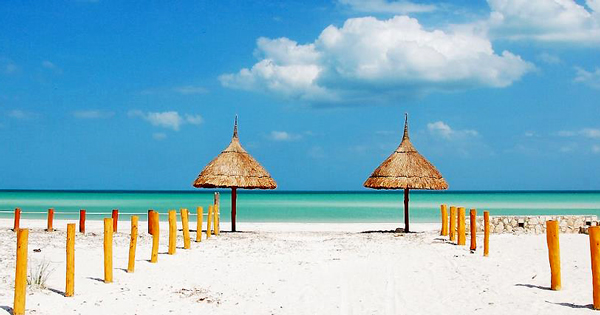 One of the most popular tourist areas in all of North America, the Riviera Maya overflows with jungles, beaches, and ancient ruins just as a start. Add in mouth-watering international food, jaw-dropping scenery, and the warm welcoming hospitality of the Mexican people and you've got a recipe for a fab-ulicious holiday!
However, with travel quite often come travel scams, whether it's Paris or Cancun. I'm sure many of you have heard that old PT Barnum saying: "A sucker is born every minute." Well folks, you don't want to be one of them and there are ways to avoid that.
Travel is one of life's great pleasures, and sometimes we spend more time researching the best hotel deals and where to eat rather than finding out what tourist traps, gimmicks or scams you need to avoid while on vacation.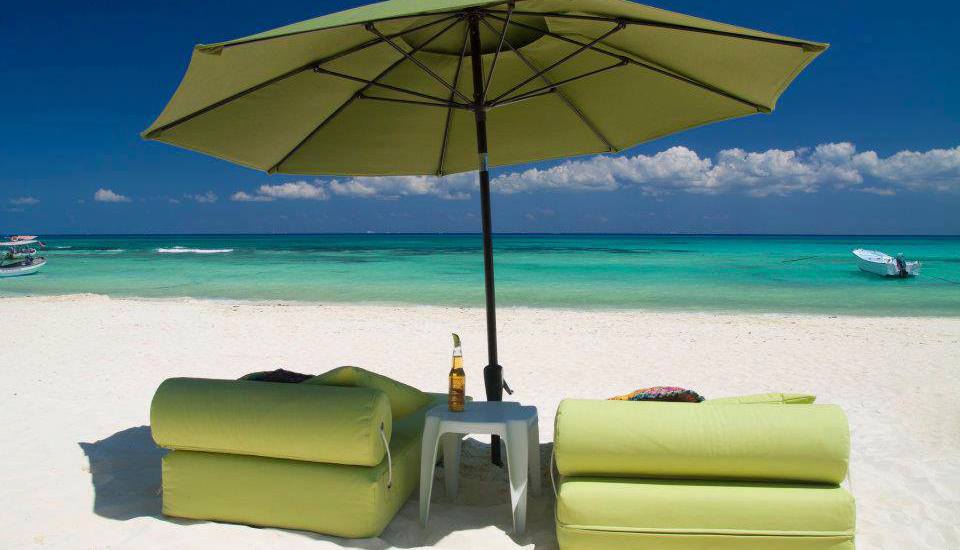 Now don't be worried because there actually aren't a lot of scams going on in the Riviera Maya, more just the hustle and bustle of people trying to make a living in a highly concentrated tourist destination. So on that note, here are some 'tips' to help you avoid overpaying or wasting your time at a timeshare presentation.
By sharing some inside tips, it will allow you more time to enjoy every minute in paradise.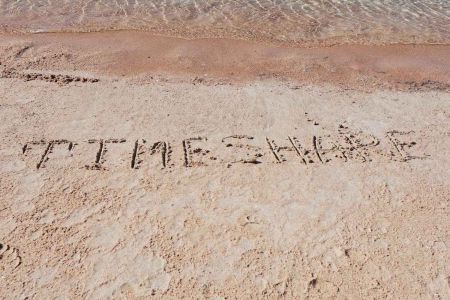 Timeshares:
Please dear God avoid these at all costs. They will approach you from street kiosks, and within the main grocery stores such as Walmart & Mega. While the 'money offer' or 'excursion discount' sounds good, you will find yourself with a hard sell (they guys have some pretty solid enhanced sales techniques) and a ninety minute presentation soon turns into 3 hours. If you are really interested in buying a timeshare, reputable businesses can be found in offices in and around Playa and online.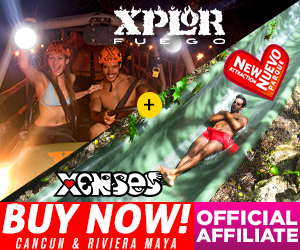 Park tours/Excursion:
There are no deals on park tours or excursions unless you buy your tickets in advance online. The tour operators use the bait and switch technique which is to show you the rates for a more expensive park, then sell you the tickets to a lesser park, which indeed is cheaper.  So save yourself a headache, and as suggested, buy your tickets in advance online to the water parks such as Xcaret, Xel-Ha and Xplor. As my mother always taught me, there is no free lunch.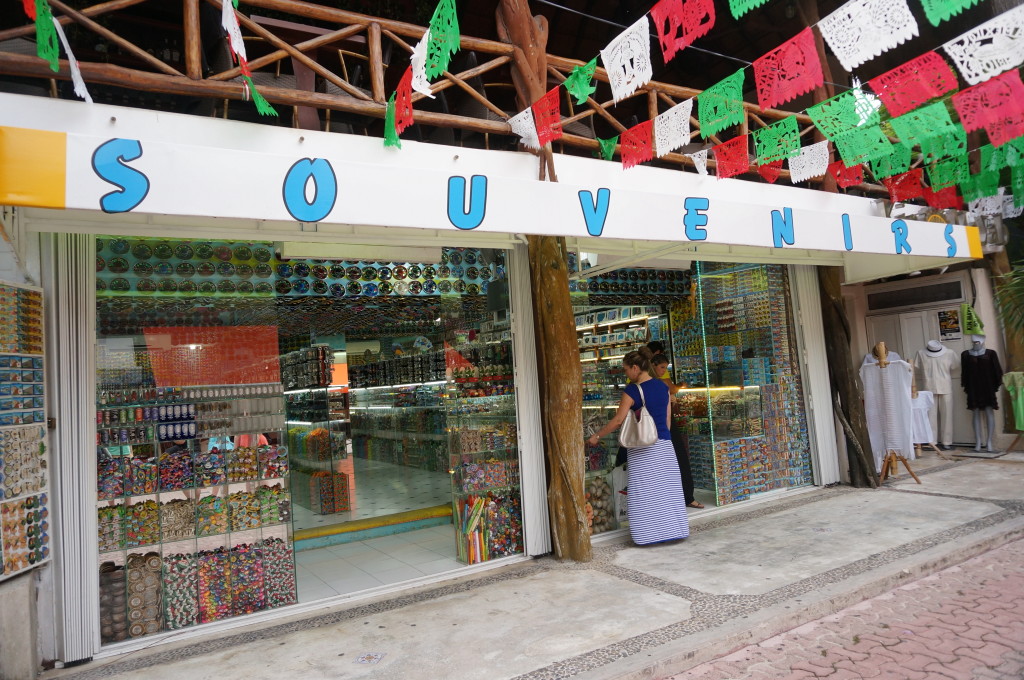 Souvenirs:
If you want to buy a hammock for uncle Bob or a trinket for |Aunt Alice, your best option is get off 5th avenue and head to the side streets to purchase your items from locals. You can buy the exact same item but at a reduced price and support a local family and not one of the big American chains. Hammocks are sold everywhere. * Do not buy the wide-nylon hammocks. Look for the soft cotton material or natural fiber material that will be much more comfortable and will last longer.
Store hard sells:
If you hear someone calling out to you ""Recognize me? I am the waiter at your hotel", run for the hills. This is a scam to earn your trust and get you into their store or to buy an excursion. These guys work long hours in the sun, so just be polite and move on.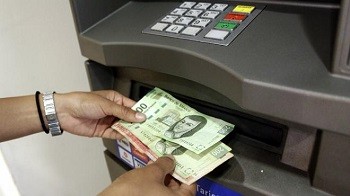 ATMs:
Much like anywhere in the world, using an ATM can be tricky business. Rule of thumb, always use an ATM within a recognized bank. Do not use the street ATMS as they charge a higher fee, and your card could be compromised. Typically when I return home from travel I change my PIN# to be safe.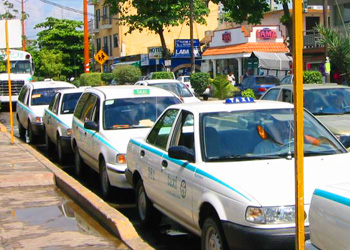 TAXIS:
The taxi drivers in Playa tend to be fair and very friendly. However, if you want to take a taxi, flag one down on the street opposed to the taxi stands as they won't negotiate price due to union fees. Rule of thumb: always negotiate the rate before you get in. Average fare for around Playa is 50 pesos.
RESTAURANT BILLS:
It is the law of the state of Quintana Roo that all taxes are included in the price of food and drink in restaurants and bars. Most servers are hardworking honest people, but every now and again the tip (propina in Spanish) is added onto the bill without your knowledge so you end up paying twice. Always double-check your bill and ask if the tip ('propina') is included. 
The Riviera Maya is exceptionally beautiful and safe and by using your noggin', you will avoid disappointment all around!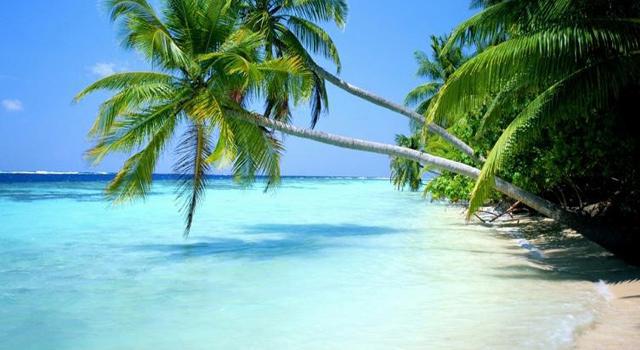 "PLAYA" Gal (a very satisfied client now working to promote Playa Beach Getaways!)
Contact Sally Foran: salgal@playabeachcondo.com  ~~ PS Catch us on Facebook & Pinterest

Sally Foran is a happily married mom of 3, residing in Canada and is a frequent traveler to the Riviera Maya MX. She is an aficionado on 'everything Playa del Carmen' and writes with joy and passion about the area. She is also a witty blog contributor to Work & Family Foundation Canada, and NAVUT (offering professionals new to Ottawa the inside scoop!) Sally has also been awarded Blogger of the Week on TravelBlog.Org which enjoys over 250,000 bloggers world-wide.
Playa Beach Getaways is a Denver CO. based company owned by Tonya Sarina. Playa Beach Getaways / Your Best Getaway have earned a rating of Excellent by Trip Advisor, FlipKey and VRBO and continues to earn raves from satisfied guests who return time after time.